Our most frequently asked questions about our grills. If your question isn't listed, feel free to email it to use directly and we will respond within 24 hours.
Frequently asked questions
Is CasusGrill reuseable?
---
CasusGrill is a single use biodegradable barbecue, produced from only natural and sustainable materials, reducing your impact on the environment, with no plastic, no metals, and no fossil fuels.
---
What is the "white stuff" inside the cardboard?
---
The white pebbles are formed from volcanoes and insulate the carboard, so it doesn't burn, even though the grill surface is 500C/900F.
---
How do I light my CasusGrill?
---
You can use a match or a lighter, for more instructions of how to activate your grill refer to our 'How to' video located on the home page.
---
Step by Step Grill Set Up
---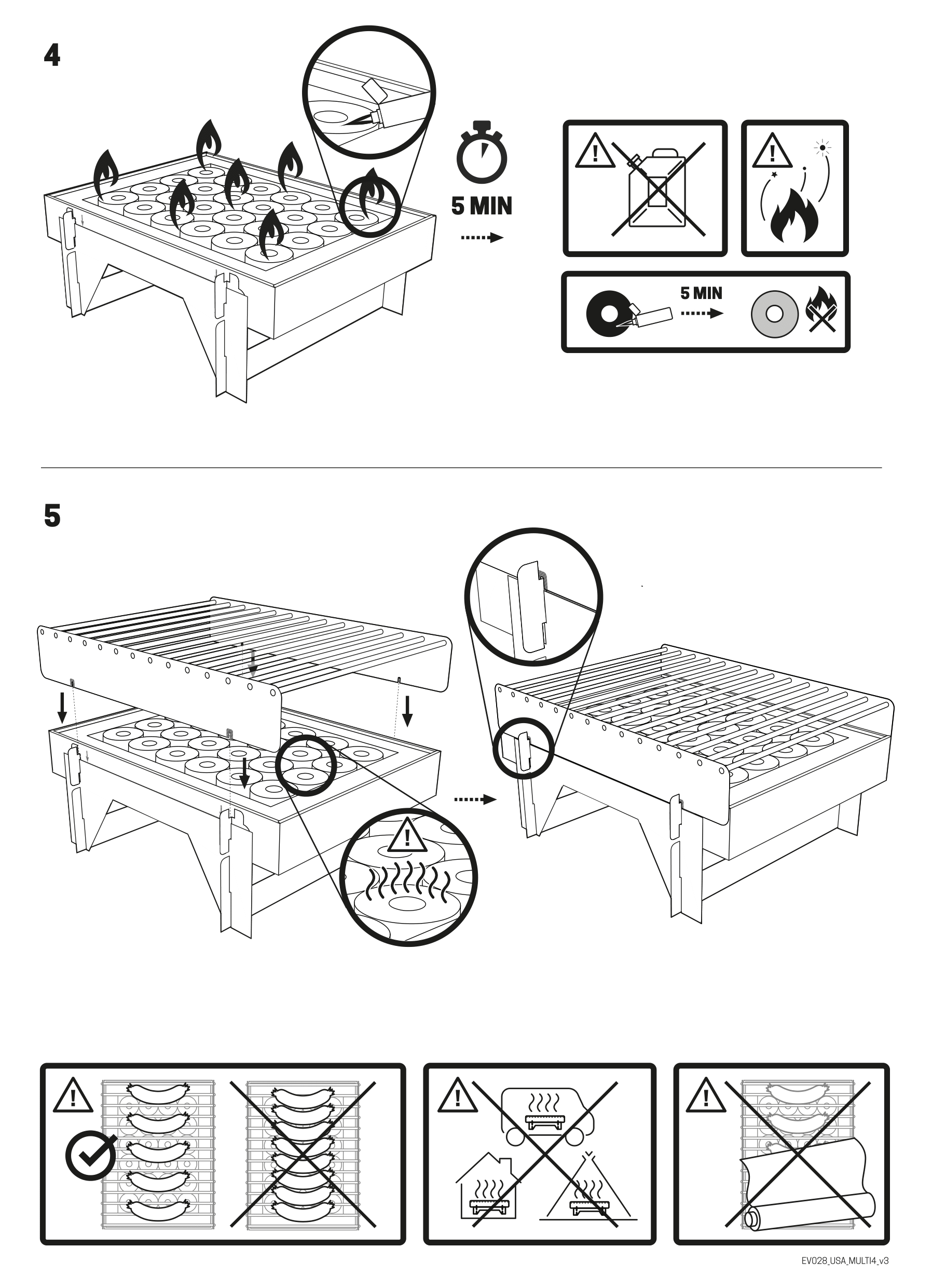 ---
AMFORI Code of Conduct
---
---
---